Another X-Games has come to a close. If you weren't able to make it, don't worry, we've got what you missed out on! 

As you know, Roger Beasley Imports is always out at Circuit of the America's for many different events. If you don't follow us already on Facebook or Twitter, you need to! We are constantly tweeting live and sharing live shots from the events. Here are a couple of shots from this year's X-Games Austin.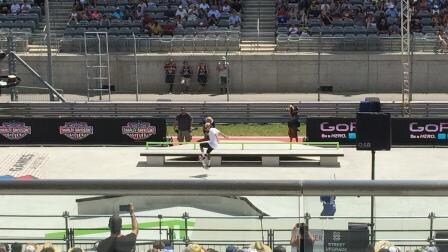 For more pics from this year's X-Games, click
HERE
! 
Sports Illustrated
 recap, along with,
MotoXAddicts
Just like last year, we can hardly wait to go back!