Looking for something to do over the weekend? Head out to the 2015 Austin Auto Show! It's bigger and better than ever. You'll be able to take a look at this year's most anticipated car models, full of cutting edge technology and style. It is the perfect setting for you to compare all the makes and models you might have on your list! So whether you are shopping for a car, a car enthusiast or just looking for something to do this weekend, be sure to stop by and check out the Austin Auto Show!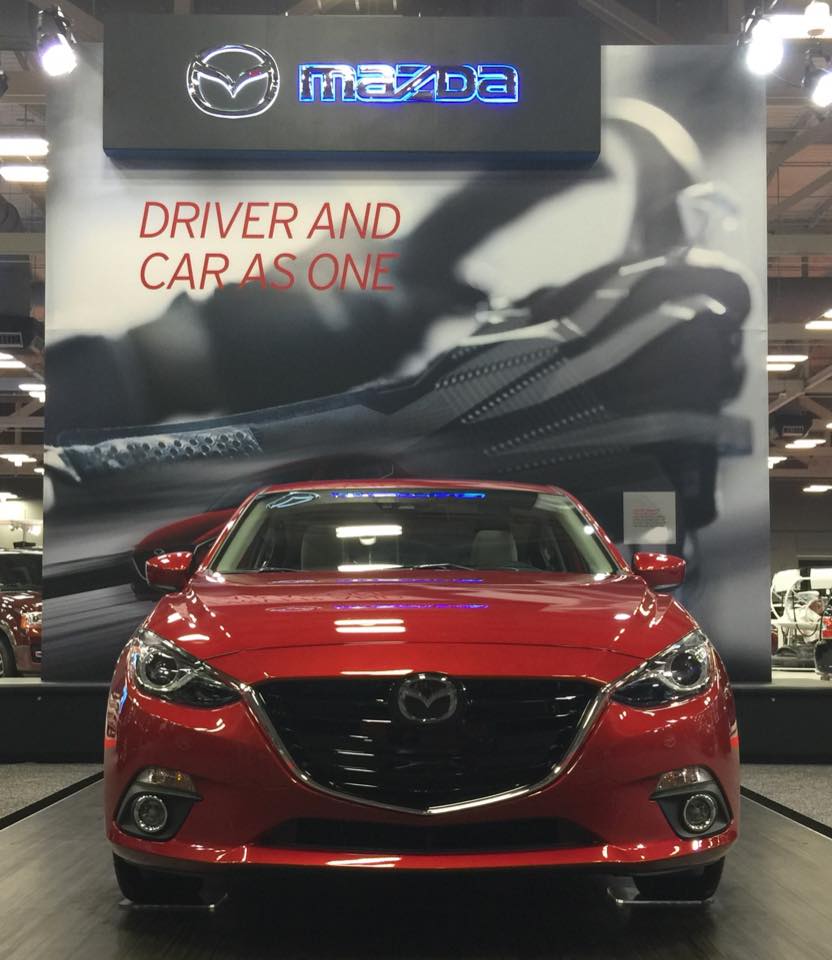 If you do end up making it down to the show, don't forget to visit us and check out the all-new Mazda's! Sit in the cars, get a good feel for them and if you have any questions at all one of the Mazda Representatives will be happy to help you!


Something you wont want to miss out on:
You are definitely going to want to check out some of the most iconic cars in television and movie history! Like the Delorean Time Machine! Or K.I.T.T - Knight Industries Two Thousand, Ecto-1 and The Mystery Machine! Click HERE for more attractions at the Austin Auto Show!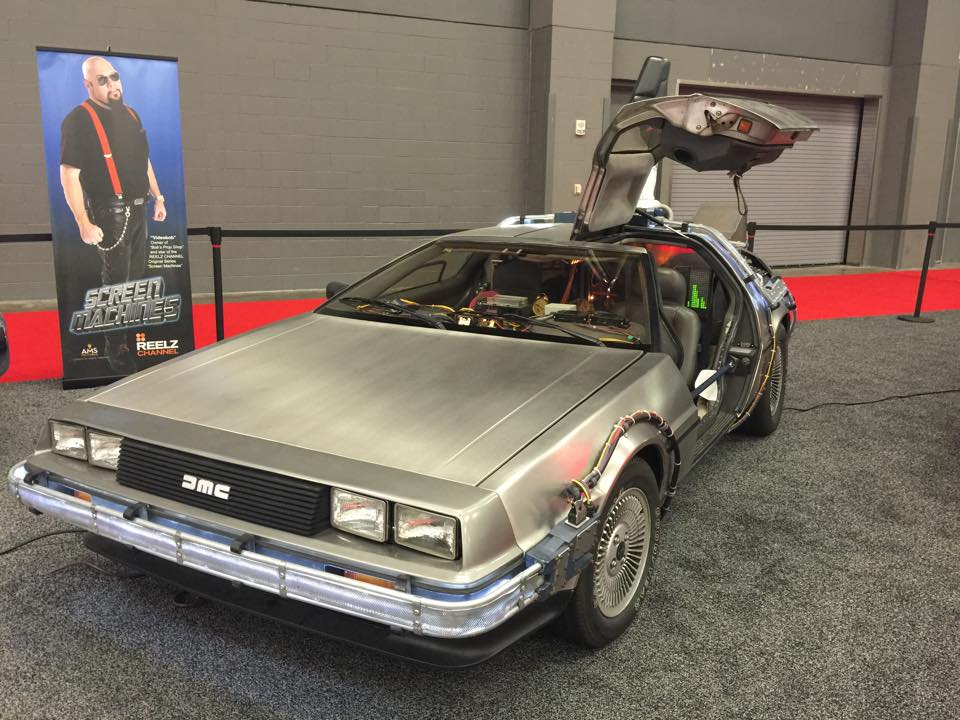 Also, as most of us know, it can be a bit of a struggle sometimes to park downtown. For your convenience, click HERE for parking information. It is a lot of fun down there, so make sure to head on down to the Austin Auto Show. There is lots to do for the whole family! Click here for a schedule as well as further details!